Simple Plans
and Effective Execution
A great digital marketing strategy is an action plan that helps you achieve your company goals through carefully selected online marketing channels specifically tailored for your unique business.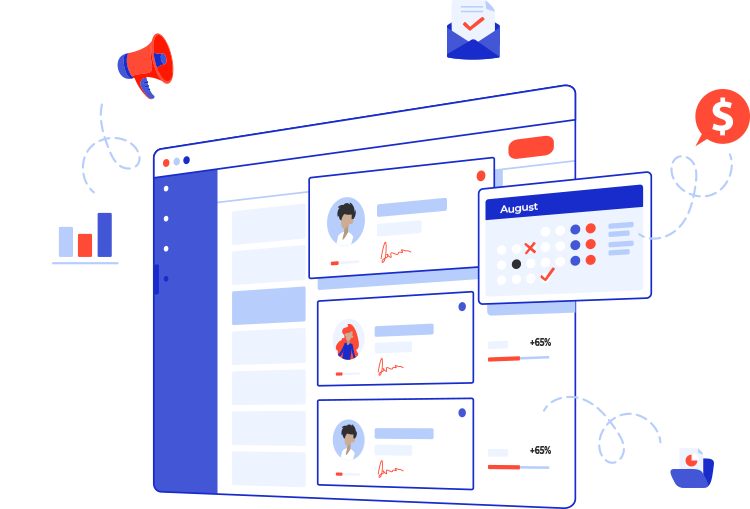 Build a Digital Marketing Strategy
These channels include paid, social, and owned media, and can all support a common campaign around your business. Depending on the scale of your business, your digital marketing strategy might involve multiple digital strategies -- each with different goals -- and a lot of moving parts. But coming back to this simple way of thinking about strategy can help you stay focused on meeting those objectives. MW2 will solve for all of that.

Analysis & Objectives
Where are we now? Where are we going?

Measuring and Optimization
How do we get there?

Tactics, Conversion and Retention
What tools do I need to get them to buy?

Monitor Performance
How do I track results?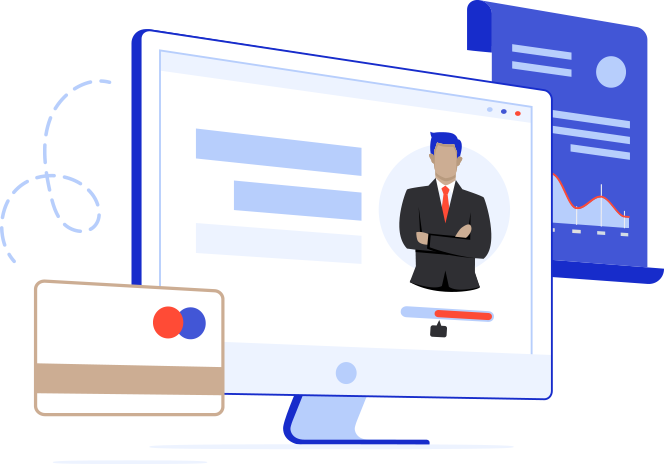 All You

Need

is MW2
From acting as your strategic creative consultant to simply kicking off a new website, our dynamic team offers a complete stack of digital creative services tailored to your needs.